Backlash Against English Language Test For Partner Visa
The new English language test requirement for partner visas has caused backlash across communities and couples overseas, along with some policy shifts for migration agents and law space. An Australian Partner Visa allows married or de facto (same or opposite sex) couples to enter and remain in Australia with their partner. Foreigners who fall in […]
Backlash Against English Language Test For Partner Visa
The new English language test requirement for partner visas has caused backlash across communities and couples overseas, along with some policy shifts for migration agents and law space. An Australian Partner Visa allows married or de facto (same or opposite sex) couples to enter and remain in Australia with their partner.
Foreigners who fall in love with Australians would have to complete 500 hours of English classes before they are allowed to stay in the country permanently.
Acting Immigration Minister Alan Tudge revealed new details of the English language requirement, announced in Tuesday's federal budget, for people applying for partner visas.
The test also applies to an applicant's spouse, if they are a permanent resident rather than an Australian citizen.
"This will apply to prospective partner visa applications, from about the middle of next year," Mr. Tudge said.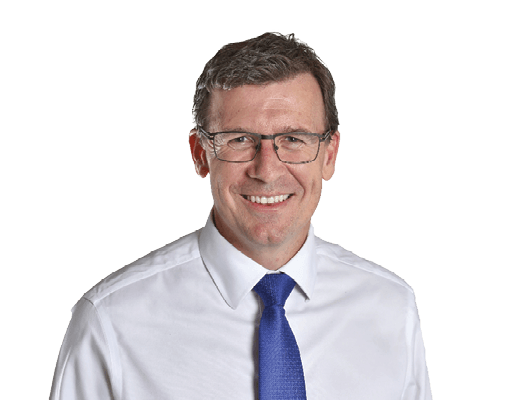 "What this will mean is that we will require an applicant and a sponsor to have met functional level English or to have at least made reasonable efforts to learn English.
"And by reasonable efforts we mean for most people that would be doing about 500 hours of free English language classes."
It is understood Australians with partners overseas are worried about the changes.
The Asian Australian Lawyers Association National Executive said they were concerned
about the recent announcement.
"This test may have a discriminatory effect on particular groups of immigrants more than others. It may also impinge on a person's fundamental human right to marry their partner of choice," AALA said.
"AALA calls on the government to provide further consultation with multicultural communities on the proposal prior to the planned introduction of this requirement in late 2021."
AALA also asked if there is any evidence that the proposal will help support English language acquisition and enhance social cohesion and economic participation outcomes. Otherwise, AALA is concerned that the proposal may lead to further division.
Mr. Tudge pointed to a previously announced overhaul of the Adult Migrant English Program, giving migrants access to unlimited English classes free of charge.
Partner visas are processed in two stages and the minister's office said the new language requirement would not need to be met until someone was applying for permanency, usually after two years of being able to live in Australia on a temporary partner visa.
Request Evaluation
The government is also temporarily boosting the number of partner visas available this financial year under the existing migration cap of 160,000 places.
Migration agent Andrew McAuley said the new English requirement was a significant policy shift.
"A lot of migration agents and lawyers and Australian partner visa applicants I think came out in a cold sweat when they heard that news, so yeah it's a huge change coming through," he spoke on ABC radio.
The Ethnic Communities' Council of NSW said this would create an "added burden" with the effect of "undermining rather than bolstering local families".
"The function of partner visas is to unite Australians with their families and facilitate spouses' fundamental roles in supporting everyday locals; these requirements will make this harder and only burden Australians," Peter Doukas OAM, chair of The Ethnic Communities' Council of NSW (ECC NSW) said in a statement.
👉👉 Find Brisbane Immigration lawyers ( On Google maps near you ) anytime at Aylward Game Solicitors
You may also find this article helpful Partner Visa Package
Was this article helpful?